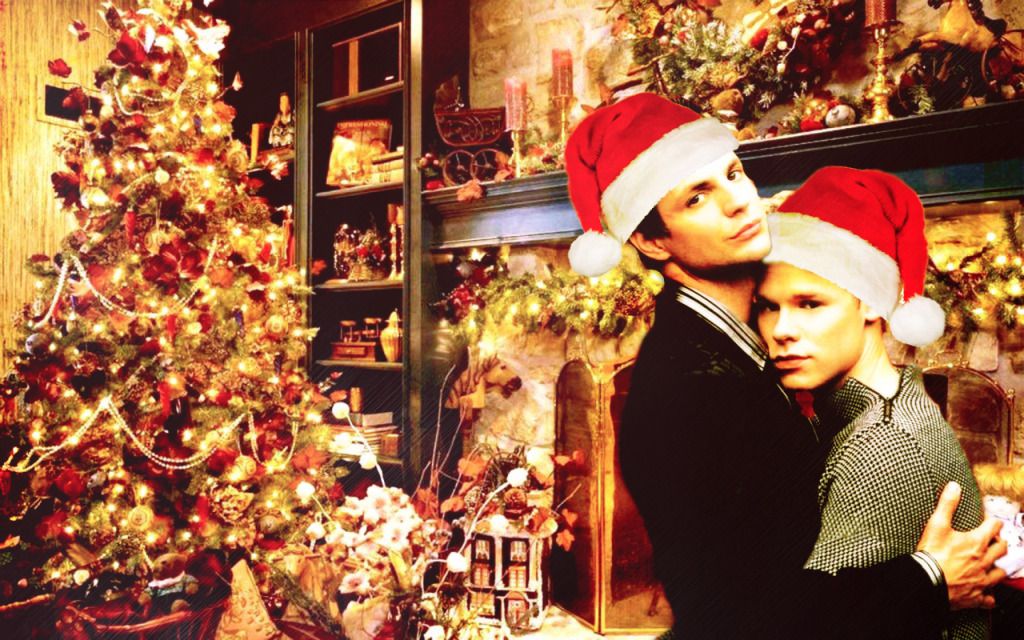 (gorgeous wallpaper made by the lovely and talented
bibiherz)
MERRY CHRISTMAS, F LIST!!
I haven't been able to get on LJ during the past few weeks because of RL difficulties, but I wanted to wish all of you a beautiful and joyous holiday.

Many thanks to the wonderful friends who've remembered me this season with cards and gifts:


techgirl_on_ij for the Christmas gift and adorable postcard in my mailbox,


mander3_swish,
pam81,
little_sister, and
toto_too514 for the pretty Christmas cards in my mailbox,

and
rulisteningbj,
techgirl_on_ij,
meggi63,
stellakinney and
chloris01 for the festive V gifts decorating my profile page.


You've all brightened my days and brought warm thoughts to my heart.