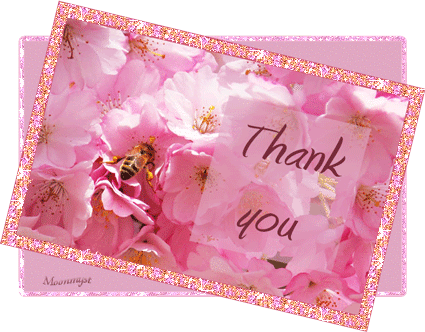 WOW!!! I was absolutely overwhelmed with all the love and good wishes that I received from all of my lovely friends 2 days ago on my birthday.


Thanks so very much to all the girls who sent me messages and emails:

pet0511, pam81, ladynomad915, britinkinlor, stellakinney, soul1essharpy, lindtti, bigdogz09, 1bongo1, and kinwad


And to everyone who filled my profile page with exciting v-gifts:

rulisteningbj, pam81, landlady4rent, britinkinlor, ls1966, rznbloodrose, stellakinney, toshiani007, and spike7451


And to all of you who posted the awesome pics and messages:

guavejuice, mander3swish, techgirl on ij, sexy pumpkin, meggie63, britinkinlor, rainbow1907, 7wildwaysup, rulisteningbj, sjmpets, aaa_mazing, wrstgirl, duffy60, and yvonnereid


Thank you all again for making it one of the best birthdays I've ever had!!