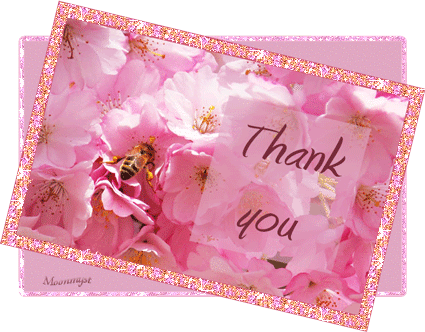 My profile page is filled with shiny blue dragons, thanks to the kindness of so many friends:

little_sister,
rainbow1907,
michira_70,
stellakinney,
techgirl_on_ij,
fancypantsdylan,
aaa_mazing,

rznbloodrose,
kmacorina,
catiuski,
lindtti,
mander3_swish,
soulmatejunkee, and
wrstlgirl.
Thanks so much to all of you for thinking of me. (I feel special!)
pam81, the pretty daisy with its beautiful sentiment has truly touched my heart.
Thank you for your kind words.
Lastly,
rosereds, who's been busy robbing the bank just for me,
has secured a big fat bag of money and has dropped it off there on my profile page as well.
Thank you for using all your criminal skills just for me!
Here's a little something I put together in appreciation for the best F list a girl could ask for. Enjoy!
(
pics for my friends
Collapse
)