(banner and icon by
pam81)
Title: Brian's Journey
Author:
later2nite
Timeline: Season One
A/N: Made for the Evil Kinney Girls project for
soulmatejunkee's birthday.
Happy Birthday, Steffi! Hope your day is filled with happiness and love.
You were infatuated with me from Day One.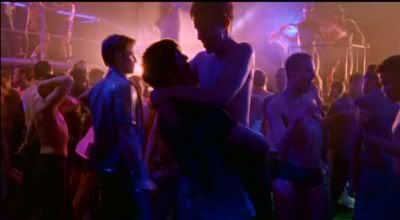 Two days later my possessive antics had taken control, landing your milky white ass right back in my bed.
I hadn't a clue what that feeling in the pit of my stomach was.
Yet if anyone was gonna maul your hard, perfect body, it was gonna be me.
Drawing my dick and unabashedly displaying it...




that earned you about three million points, right there.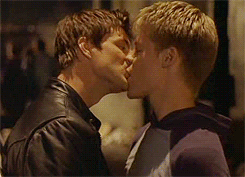 Uh, yeah, we've already established I'm a possessive fucker.
Only you could turn ice cream into a steaming hot thrill ride.
Making out in front of the family? Okay, I admit it.
I wanted them to know how I felt.
My role as your protector fit me like a glove.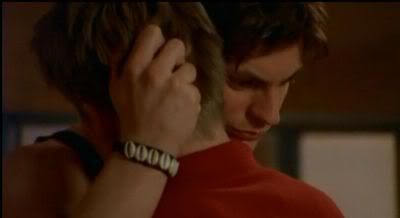 Still, my issues raged.
It's so much easier to not believe in love when you move away from it.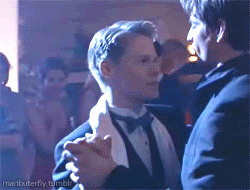 But on the night of your prom,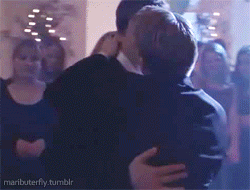 I held you in my arms.
~~And that's when it happened.~~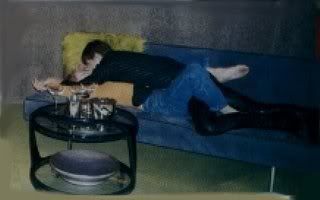 That's when I knew love was something I could believe in.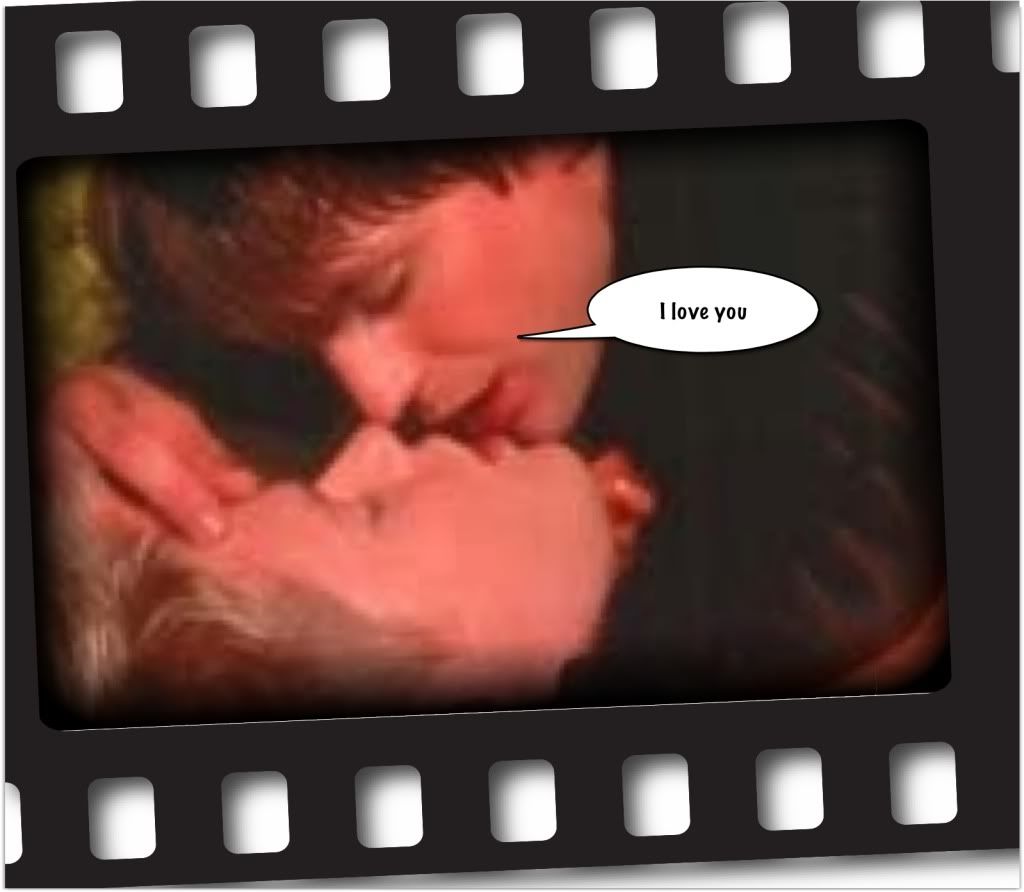 THE END






(Many thanks to my dear friend
stellakinney for making the last pic for me.)