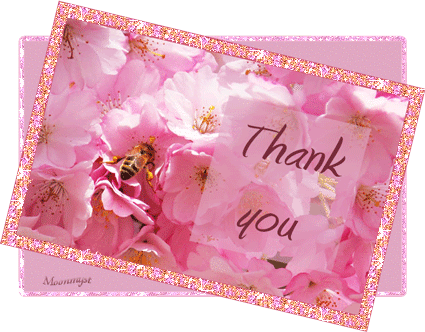 My profile page is full of pretty bronze pencils, thanks to the following wonderful friends:
chloris01,
kmacorina,
mander3_swish,
bibiherz,
little_sister,
rznbloodrose,
penny_sieve,
landlady_4rent, and
balrogtweety.
Thank you all for thinking of me. The lovely inspirational writing tools arrived just as I'm about to begin a new project - perfect timing!!
P.S. I just received 2 more. Thank you
techgirl_on_ij. I'm totally sure the pencils will help us with our fic! And thank you
guavejuice for your friendship, too.
More bronze pencils! Thank you so much to
rainbow1907,
rangal_57, and
7wildwaysup for brightening up my profile page even more. My f list is crazy beautiful!
Thanks so much to
fancypantsdylan for my bronze pencil. You're so sweet to think of me!
3 more bronze pencils have been sent to brighten up my profile page. Many thanks to
balrogtweety,
rulisteningbj, and
masterglory. You guys are so thoughtful!