Hope everyone had a safe Halloween!



A big thank you to everyone who sent me a yummy pumpkin cookie v gift:





penelopes_web,
aaa_mazing,
landlady_4rent,
rockie2010,
techgirl_on_ij,
rznbloodrose,
yvonnereid,
7wildwaysup,
pam81,
mander3_swish,
rainbow1907,
kmacorina,
sapphire_3,
rulisteningbj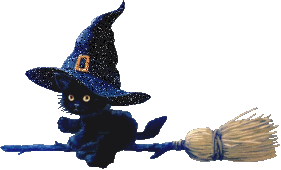 Annoying LJ let me send one batch of cookies to some of my LJ friends just fine,
and when I went to send another batch to the rest of my friends it wouldn't let me.
Just wanted you to know - if you didn't get a cookie from me BLAME LJ!!